Frontenac Youth Services is a non-profit organization that provides services and programming for youth in Durham Region who experience mental health concerns. Unfortunately, we can only help a handful of kids at a time with our current resources. Help us provide hope, treatment, and connection for our community's most vulnerable adolescents. Even small contributions make a big difference.
Programming and recreation activities for youths in the Residential programs

70%

Equipment for youths to register in sports activities

15%

Membership fees yearly for all youths at the YMCA

15%
WHAT DO I NEED TO KNOW ABOUT MENTAL HEALTH?
Coping with mental health concerns can be challenging. Visit our Youth and Parent Information page to see resources recommended by Frontenac Youth Services.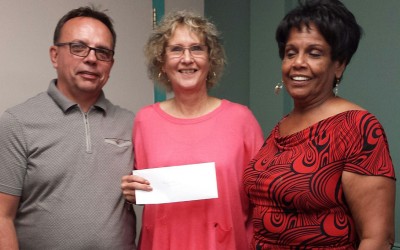 A donation was received from the Optimist Club of Oshawa, Canadian Children's Optimist Foundation in the amount of $3,800. Presenting this donation to Marlene E. Pike, Executive Director of Frontenac Youth Services (Middle) is Stephen Hambley, President of the...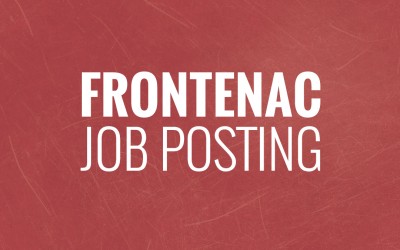 Frontenac Youth Services is a non-profit Children's Mental Health Centre which has been providing assistance to adolescents struggling emotionally and behaviourally (12-18 years) and their families within the Durham Region since 1972. We are currently looking for...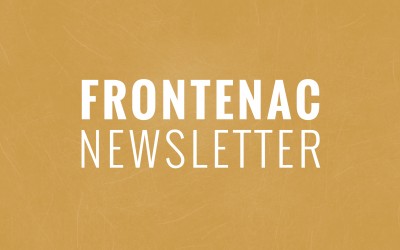 Our April 2015 Newsletter is out. Click here to read it.