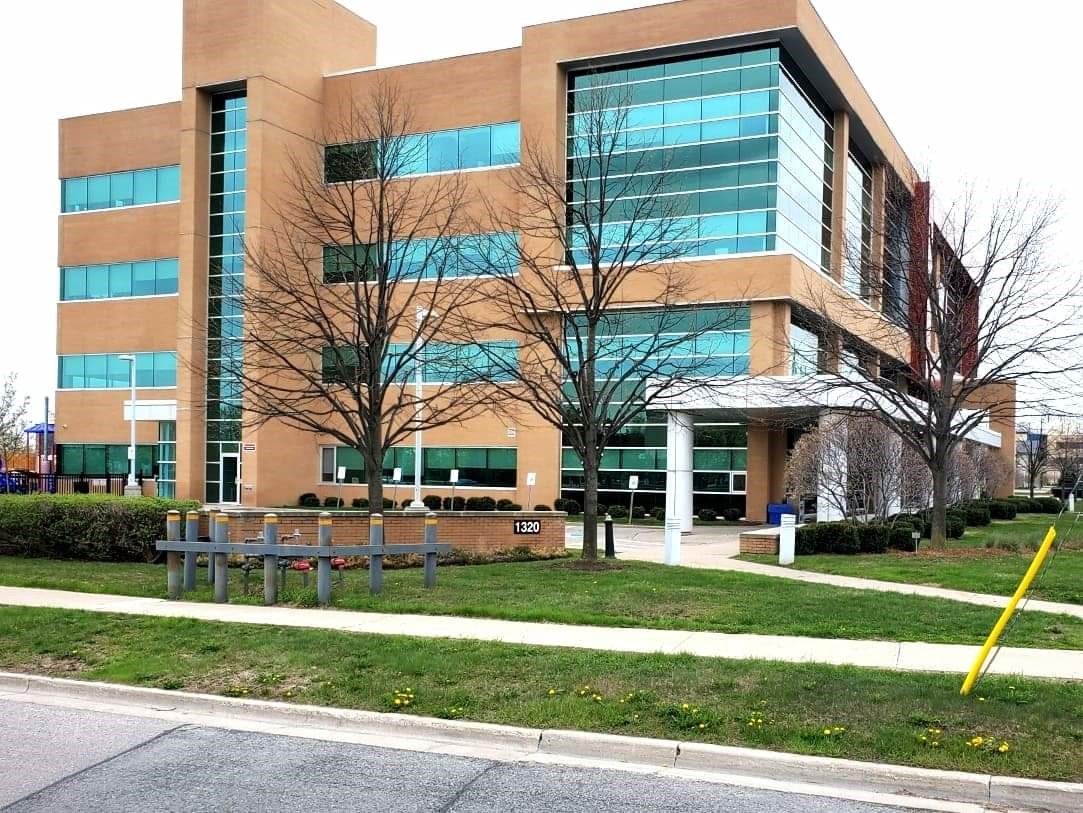 About Frontenac Youth Services
Frontenac Youth Services is a non-profit Mental Health Centre which has been providing assistance to adolescents struggling emotionally and behaviourally (12-18 years) and their families within the Durham Region since 1972. Frontenac Youth Services is accredited by the Canadian Centre for Accreditation.
The agency is funded by the Ontario Ministry of Health and operated by a Board of Directors comprised of community volunteers. Last year, more than 1,230 clients were offered an opportunity to be heard and feel supported.
Our Team and Office
Frontenac includes a team of professionals who work with you in a scent-free, allergy conscious, and accessible office to fulfill all your needs, including;
Social Workers
Youth and Family Counsellors
Child and Youth Counsellors
Art Therapist
Consulting Child Psychiatrist
Psychologist/Psychometrist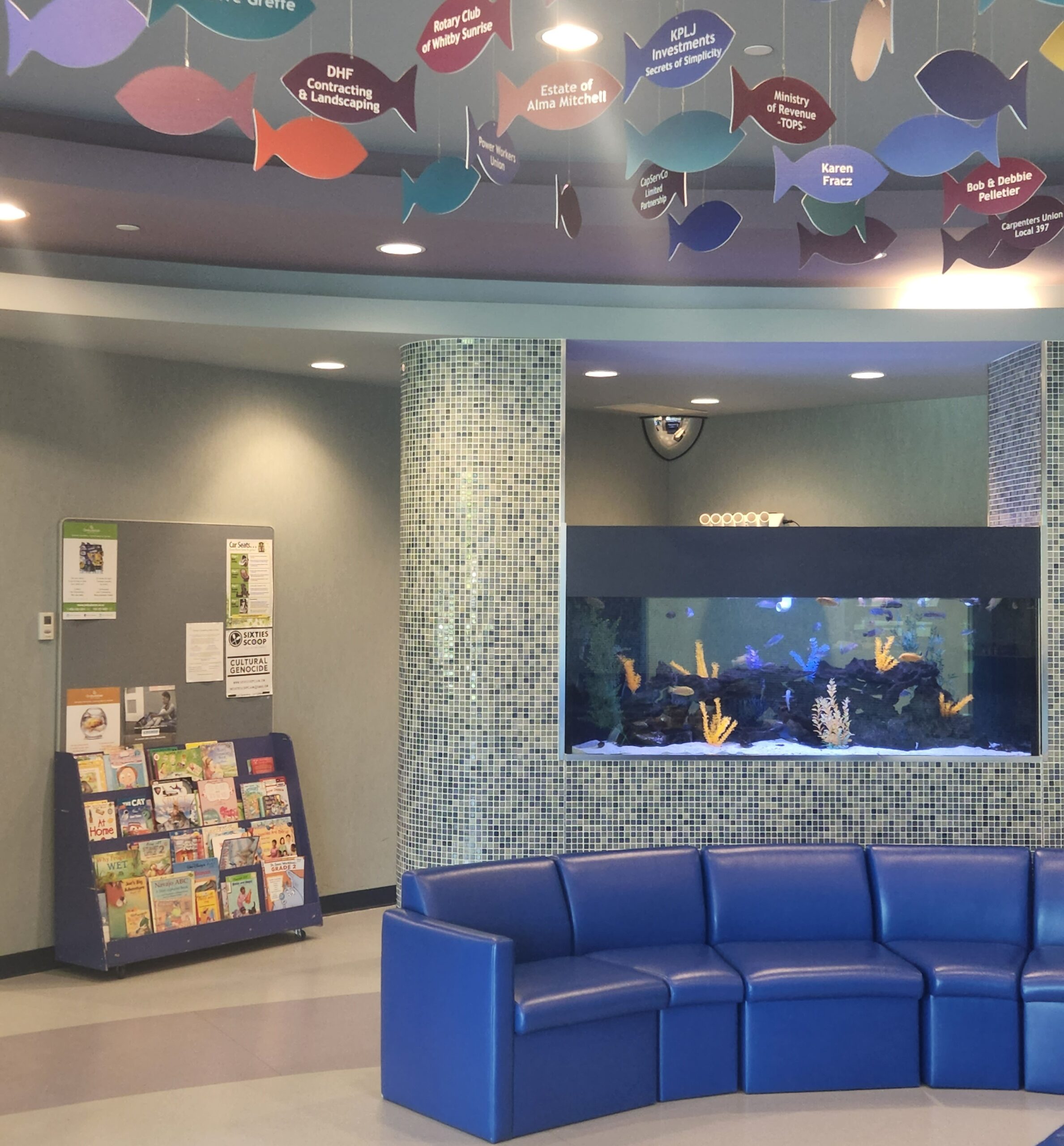 Mission and Vision
Mission: Enhancing mental, social and emotional well-being.
Vision: To be a collaborative partner in supporting the evolving needs of children, youth and their families within the community.
Available to Provide
Treatment and other forms of direct service to adolescents and their families.
Education to the public and professional sectors of the community.
Involved in community development programs with other community resources.
Assessments
Live-In Treatment
Day Treatment
Aftercare
Community Services
Intensive/Crisis
Dual Diagnosis Services
Individual Therapy
Family Therapy
Group Therapy
Values
Enhancing Strengths-

Cultivate unique abilities, skills, positive attitudes and resiliency.

Acting with Integrity-

Support ethical and professional standards in all circumstances.

Being Respectful-

Think and act in a manner that shows others we care about their well-being.

Promoting Advocacy-

Ensure the youth we support have a voice by gaining access to needed supports, overcoming barriers, and having their views and wishes genuinely considered.

Embracing Inclusivity-

Value the unique and diverse lived experience and history of all.