Offered for adolescents and their families who are not in need of more intensive services such as residential and day treatment. Assessment and treatment may be provided through individual, family, art or group therapy. Community Services also provides therapeutic follow-up supports for residential and day treatment clients.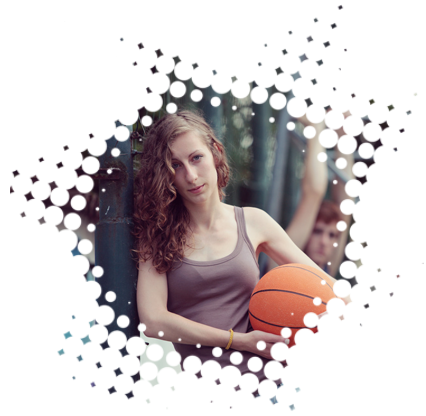 Individual
One-on-one talk therapy to support individual growth for adolescents in need.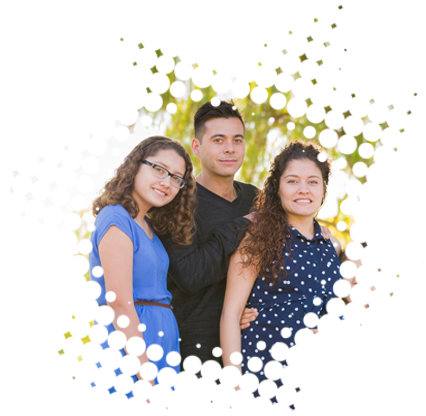 Family
Talk therapy where the whole family works toward betterment for the familial unit as a whole.
Individual and Family Therapy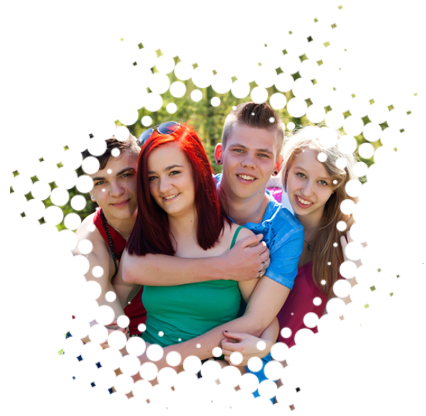 Adolescents Group
Open-ended group focussing on social skills & emotional coping.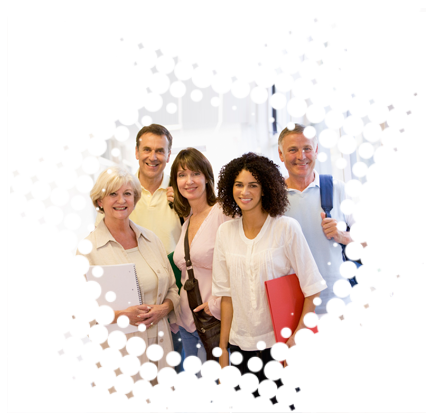 Parent Group
For one or both parents to discuss issues related to their adolescents and themselves.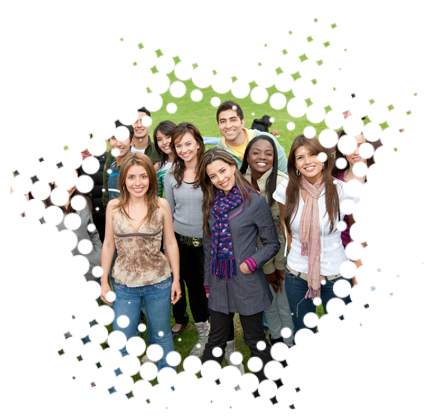 Multiple Family Group
Up to four families meet to discuss concerns and support each other.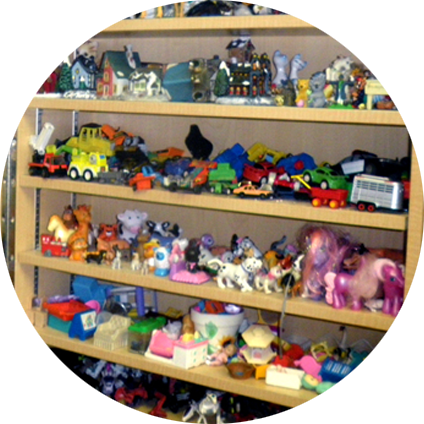 Art Therapy is a creative process of making art to strengthen the physical, mental and emotional well-being of individuals and is provided by an Art Therapist for adolescents who have difficulty expressing themselves verbally.
Treatment is focussed on art and play, during which adolescents can enhance their sense of self, coping mechanisms, and interpersonal relationships.
Brief mental health in-school counselling is provided for adolescents in the Durham, Kawartha Pineridge, Peterborough Victoria Northumberland, and Clarington Regions who are experiencing challenges emotionally, behaviourally, or socially.
A team of Child and Youth Workers supports these youth toward meeting identified goals and can transfer to longer term therapy if desired.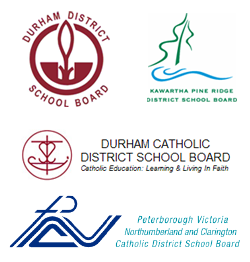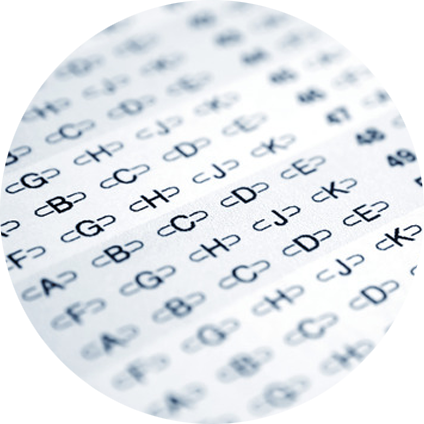 Intelligence and academic ability can be tested by an onsite Psychometrist to identify areas of strength and weakness.
Psychometric scales can be administered for adolescents who have struggled with learning or school work. The Psychometrist consults with a Psychologist regularly regarding further testing of a psychological nature.