ATTENTION!
COVID 19 Update – Temporary Service Changes
In the best interest of our clients and our employees, we have made the difficult decision to temporarily suspend all in-person services until further notice. We continue to be available through telephone support for crisis services, walk-in sessions, and counselling services.
If you have a case manager, please connect with them directly.
If you do not remember the name of your case manager, please call our main number for support in connecting to them (905) 579-1551.
If you are requiring more immediate support and not currently involved in services, call (905) 579-1551 ext 245, if you are calling Monday-Thursday 10-5:30pm, or Friday 9-4:30pm. If you require support outside of these hours, call the Durham Mental Health Crisis Line at (905) 666-0483 or 1 (800) 742-1890.
If you are not currently in counselling services and have already contacted Central Intake (1-888-454-6275) please contact the Walk-In Telephone Support Number at (905) 579-1551 ext. 245.
We have a dedicated team committed to supporting you and your families through this challenging time.
FRONTENAC YOUTH SERVICES' WALK-IN CLINIC
FRONTENAC YOUTH SERVICES' WALK-IN CLINICS
Offering Single Session Counselling to Adolescents 12-18 Years Old (Family Accompaniment Welcomed)
Wednesdays at 1:00 p.m with Last Session at 6:00 p.m.
AND
Fridays at 9 a.m.
with Last Session at 2:30 p.m.

*MUST HAVE COMPLETED INTAKE*
At
Central Intake Services 1-888-454-6275
Services & treatment options for youth and their families.
Frontenac Youth Services is a non-profit organization that provides services and programming for youth in Durham Region who experience mental health concerns. Unfortunately, we can only help a handful of kids at a time with our current resources. Help us provide hope, treatment, and connection for our community's most vulnerable adolescents. Even small contributions make a big difference.
Programming and recreation activities for youths in the Residential programs

70%

70%

Equipment for youths to register in sports activities

15%

15%

Membership fees yearly for all youths at the YMCA

15%

15%
WHAT DO I NEED TO KNOW ABOUT MENTAL HEALTH?
Coping with mental health concerns can be challenging. Visit our Youth and Parent Information page to see resources recommended by Frontenac Youth Services.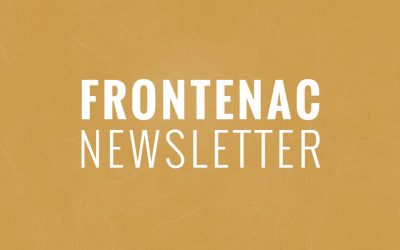 Download December 2019 newsletter PDF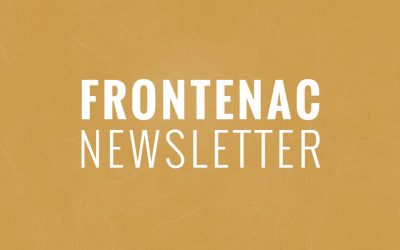 Download June 2019 newsletter PDF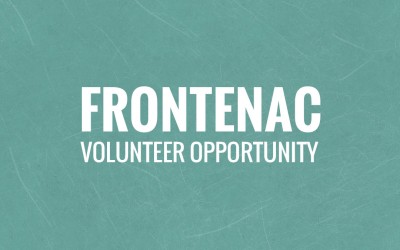 Frontenac Youth Services is a non-profit Children's Mental Health Centre which has been providing assistance to adolescents struggling emotionally and behaviourally (12-18 years) and their families within the Durham Region since 1972. We are currently looking for...