Intensive and Crisis Services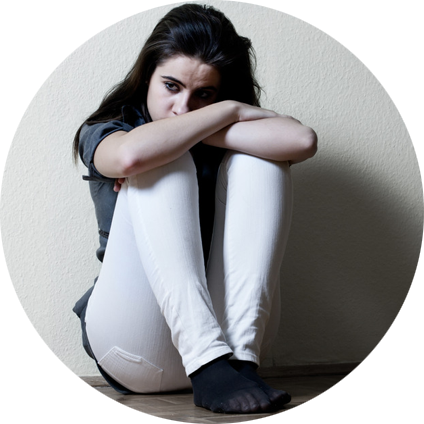 Services for children, youth and their families in their home, school and communities using formal and informal supports and linkages to other services.
Intensive support is given to youth who are at risk of losing their place in the home, school or childcare.
Program supports include individual and family counselling, case management, links to community supports.
Durham Region Crisis Response is a community based service offering crisis line and mobile crisis response for children, youth and their families.
This service is provided by the following partnering agencies:
Frontenac Youth Services
Chimo Youth Services
Durham Mental Health Services
Kinark Child and Family Services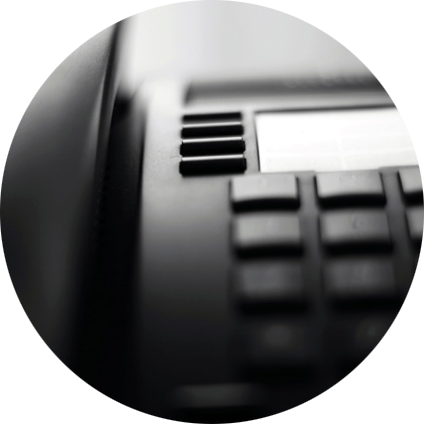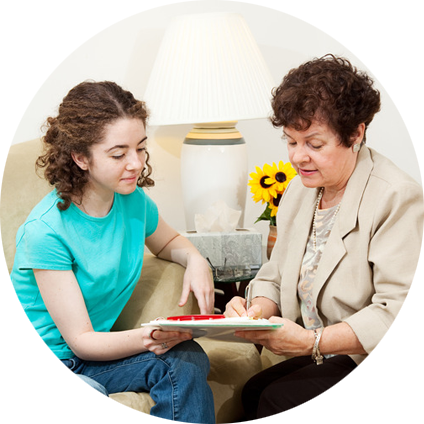 Various therapy approaches can be implemented for adolescents experiencing multiple difficulties and their families. A Parent Support Group is also offered for those with dually diagnosed adolescents.
Also offered are two Day Treatment classrooms and a Residential Treatment facility for dually diagnosed youth.