Services & treatment options for youth and their families.
Frontenac Youth Services is a non-profit organization that provides services and programming for youth in Durham Region who experience mental health concerns. Unfortunately, we can only help a handful of kids at a time with our current resources. Help us provide hope, treatment, and connection for our community's most vulnerable adolescents. Even small contributions make a big difference.
Programming and recreation activities for youths in the Residential programs

70%

Equipment for youths to register in sports activities

15%

Membership fees yearly for all youths at the YMCA

15%
WHAT DO I NEED TO KNOW ABOUT MENTAL HEALTH?
Coping with mental health concerns can be challenging. Visit our Youth and Parent Information page to see resources recommended by Frontenac Youth Services.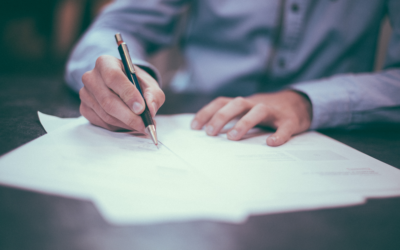 Attention Clients and Families of Frontenac Youth Services In order to assess and track the progress of clients at Frontenac Youth Services, our agency has been using a tool called the CAFAS (Child and Adolescents Functional Assessment Scale). This note is to bring to...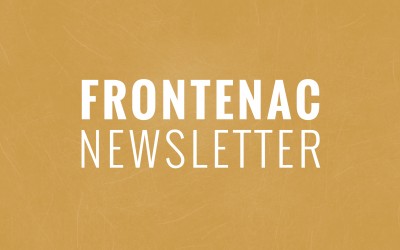 Download the February 2017 Newsletter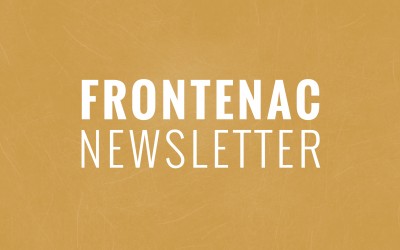 The May 2016 Newsletter is here. Click here to download.